David Wirth "Wood Master"
Marine wildlife hardwood/bronze sculptor David Wirth is also
pomaika
(blessed) circle hook designer. Making his home in the FL Keys from Southern California. David likes to say... "I make art to fish & hunt. I fish & hunt to make art." Staying true to the environment Wirth uses his art to promote conservation and preservation of our land and ocean. He uses his medium to tell a story that started with the beginning of time and to honor his faith.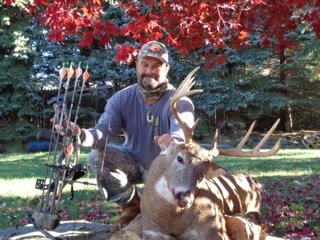 David's gallery showroom along with his working studio are located in Tavernier, FL Keys USA. You can find Wirth in his studio on any given day except Sunday and of course November when he's hunting.
In his quiver you will find dramatic wood carvings of fish and marine animals with birds and mangroves thrown in, as well as hardwood slab furniture incorporating his unique carving style, with miniatures of fish and circle hook jewelry. David's items are One of a Kind Originals that are also cast in bronze and metals. Custom commissions for sculpture, furniture & jewelry are available call or email us.
"All Original All The Time"
Aloha!